Equipment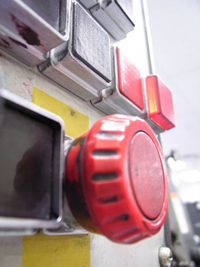 YES uses the latest technology in our industry. Our state-of-the-art equipment
allows us to provide clients with high-quality products faster while consistently
offering more competitive pricing than our competition.
We realize that most of our clients are not interested in the models of equipment
we use, as long as they receive a quality product. Still, we can't help being proud
of our hardware.